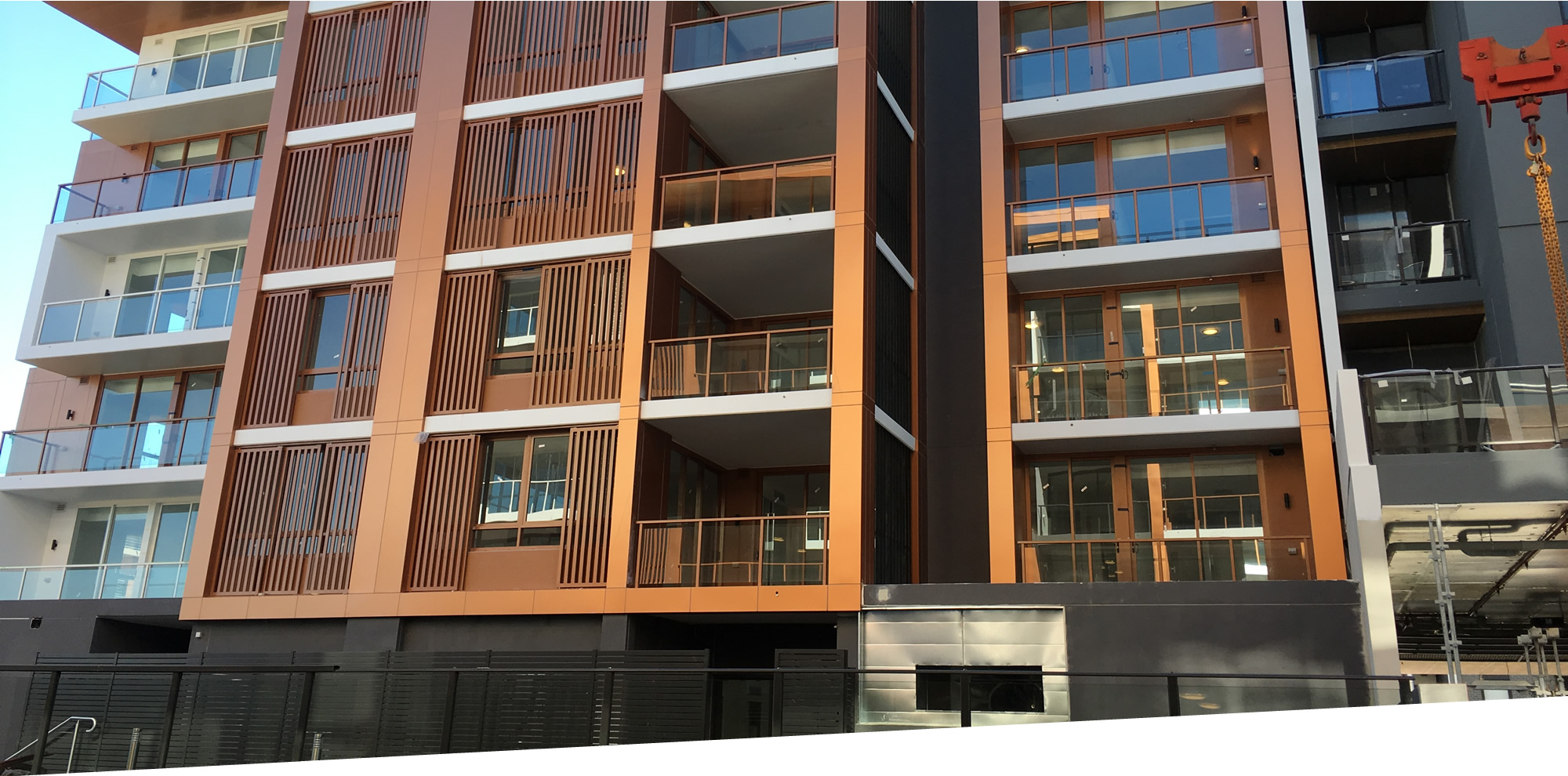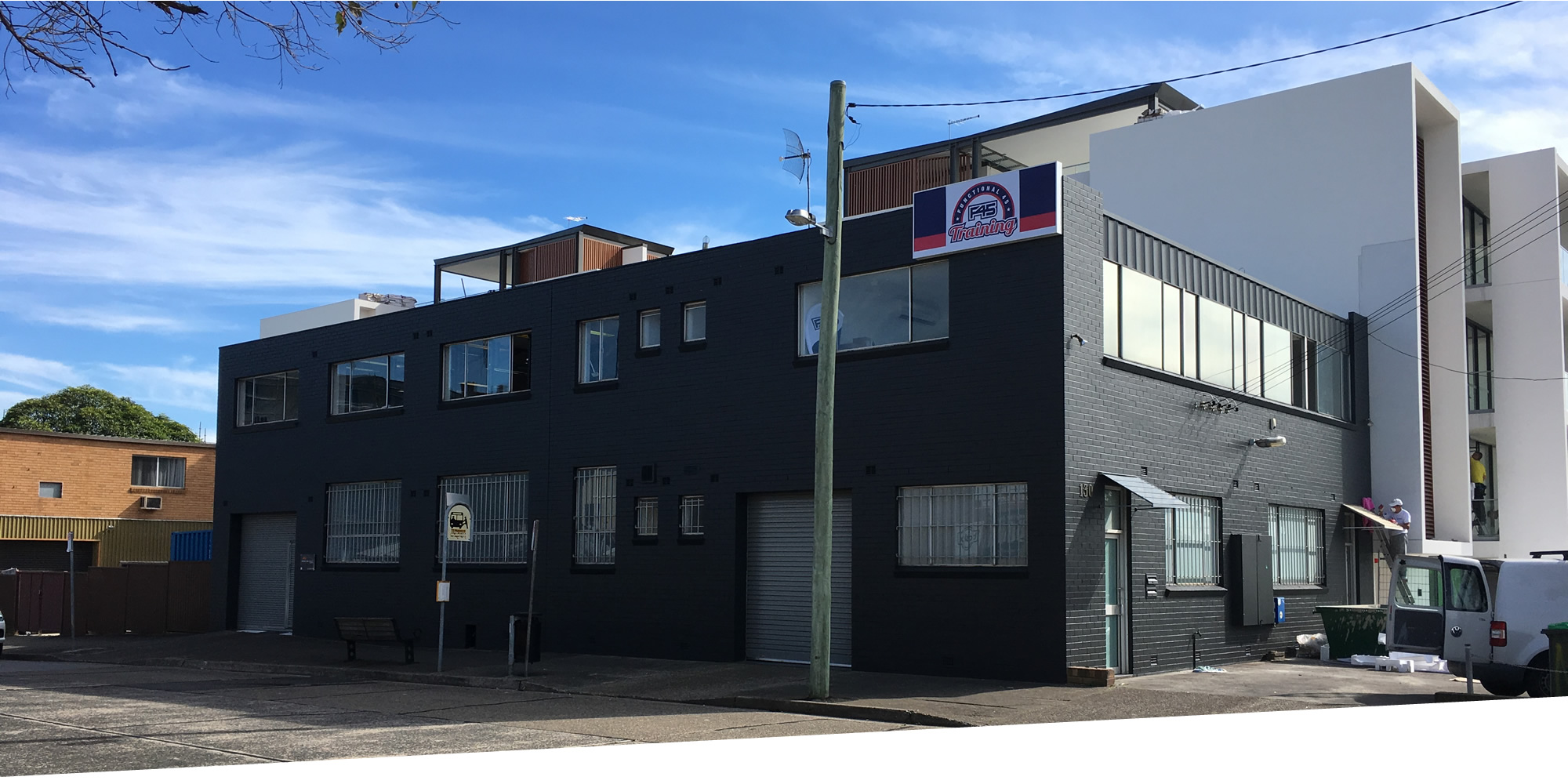 ABOUT US
Knockout Painting Pty Ltd is a rapidly growing painting company based in Sydney. We take pride in being able to deliver all aspects of Painting services on time and to the highest quality standards.
Whilst we are a small company, we have the capacity and resources to undertake projects in excess of $500,000 and have a portfolio of works with some builders, including
Next Group
ADR Group
GJ Building and Contracting
Cuzeno builders and Developers
No obligation free quote. Please fill in the form on the right and we will get back to you soon.
Services
Knockout Painting Pty Ltd can provide all the following painting services
Interior & Exterior Domestic
Multi- Residential Apartments
Spray Painting
Wallpaper Installation
White Set
Texture Coatings
Caulking
Products
Knockout Painting Pty Ltd have commercial accounts with leading industry brand including Dulux, Taubman's & Wattyl
We are looking forward to work on your project soon!